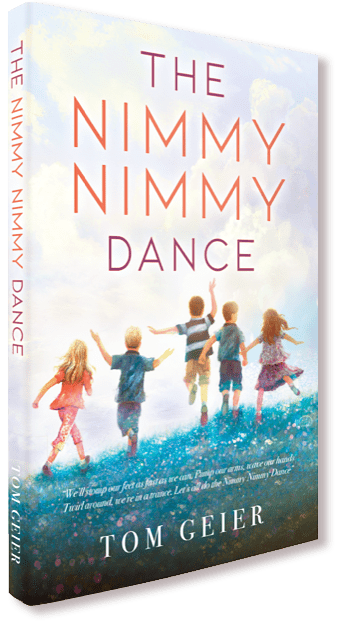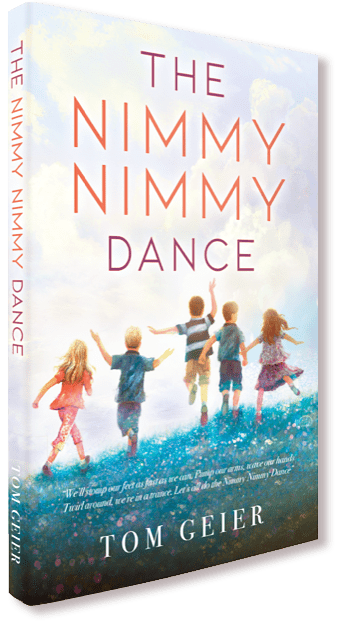 The Nimmy Nimmy Dance
A heartwarming, hope-filled story.
"If you love me, I'll love you too,"
they shrieked and squealed with laughter.
"And do the Nimmy Nimmy dance."

Penny and Henry laughed and danced and sang to their special song as children, creating a loving bond between them that lingered even as they grew up and their lives took very different paths.
Penny found her niche overseas in corporate consulting and Henry is thriving at a research company. But neither of them could forget each other.
As Henry's success begins to falter, Penny's heart and job call her back home. And when Henry nearly loses his life in a freak accident, the two are finally reunited. Under knotty and difficult circumstances, can Penny and Henry rebuild their lives and recapture their love for each other?